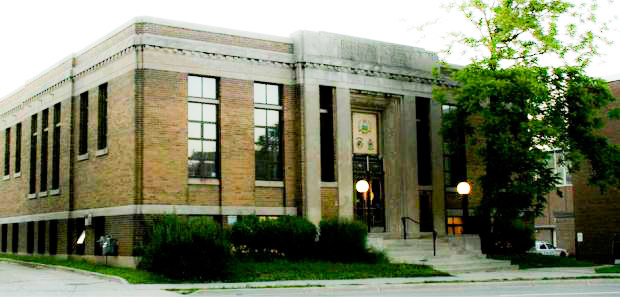 Registry Theatre
This year, we partner with the Registry Theatre, run by JM Drama. The Registry Theatre will be the host for the majority of performances in the Starlight Youth Festival for 2018.
The Registry programs a wide variety of talent in their season, including jazz, folk, dance, comedy, and musicals. They also rent our their space to performing arts companies across the Waterloo Region.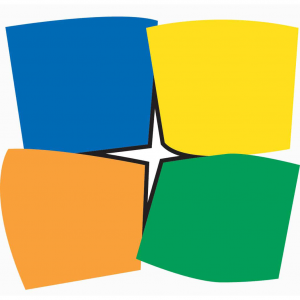 From June 6-10 check out JM Drama's Playground: Festival of New Works! It features short-medium new works by emerging playwrights in the Waterloo Region. Playground is a platform where exciting new ideas can be presented by people of all experience levels, in all areas of the theatre!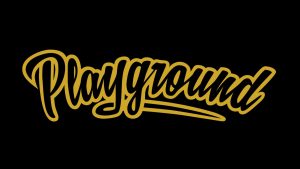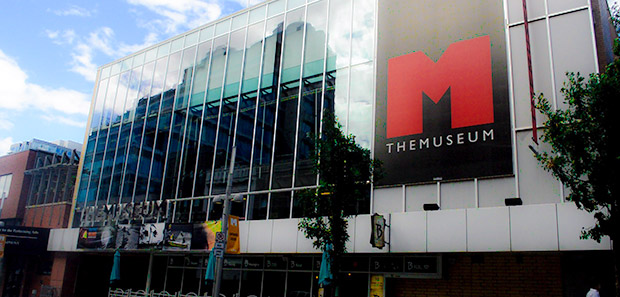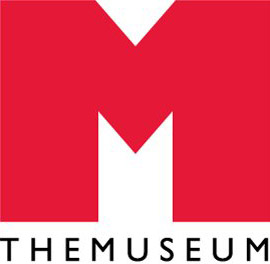 We would like to thank our sponsors for their contributions to the Starlight Youth Festival.